Social / guided practicum after dance lessons. DANCE to LIVE. REGISTER, scroll down to THINGS TO KNOW.

Salsa1 Graduation 2017, Traps Manager Dylan hosted SALSA PARTY Middle Bar wiith bouquets of flowers, pitchers of Sangria and other drinks two-for-one till 9pm!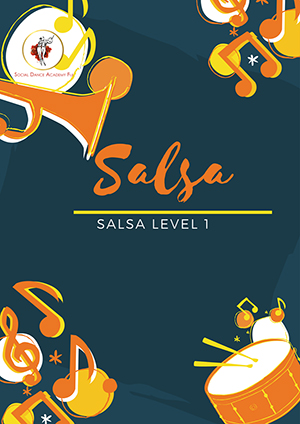 Fiji used to know how to dance! Where are all the guys in Fiji!? We have classes full of ladies. Any Leads in Fiji interested getting off their chair, off the wall and back onto the dance floor (lol) !

THINGS TO KNOW: Our workshops are an introduction to Etiquette dance. Focus is on building strong foundation techniques including: connection, lead and follow, musicality, connecting to the floor, turns, footwork, frame, posture and more! Many of the skills you learn in one workshop transfer over to, and help with other dance styles as well! On top of learning great technique, dancers learn fun new moves to use out on the dance floor! Our workshop(s) syllabus is ongoing in nature, which means you can easily join back the classes and continue learning till your 6 workshops are done.

REGISTRATION. Receipts sent to you by email. Bring correct amount. I do not provide change.

SCHOOL HOLIDAYS! Call Diana 679 331 0317 | m 830 8446 in Advance to schedule interest.

Introduction to America's favorite Social Dance the FOXTROT! -- adapted to many different kinds of music for example R&B Rhythm&Blues, disco & country western because of the popular four-four timing. No matter where a dance may go, you will be comfortable with the Foxtrot.