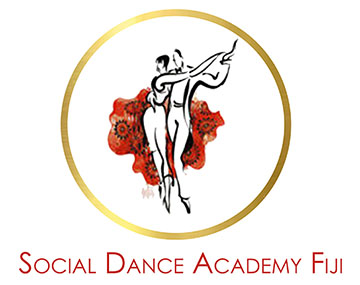 home | about | lessons | gallery | email
2017 GRADUATION GALLERY
Yeah! SOCIAL DANCE ACADEMY FIJI officially on TRAPS SIGNAGE! :)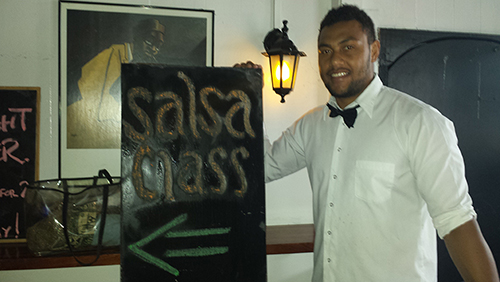 LESSON IN PROGRESS. LEADS execute basic dance vocabulary!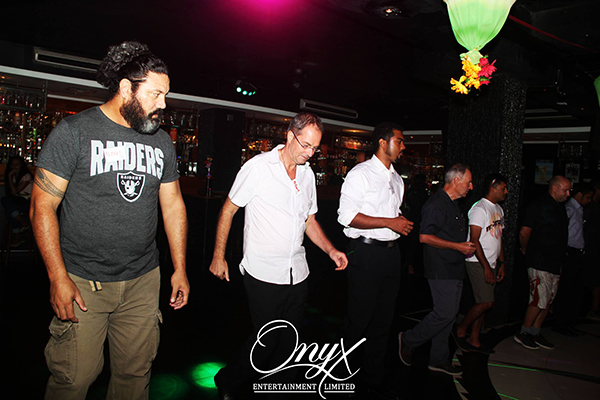 FOLLOWS execute basic dance-turn vocabulary!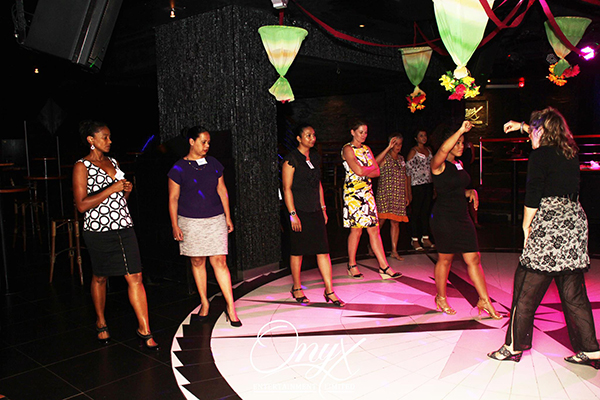 Follows executing Turn! Leads likewise do The same!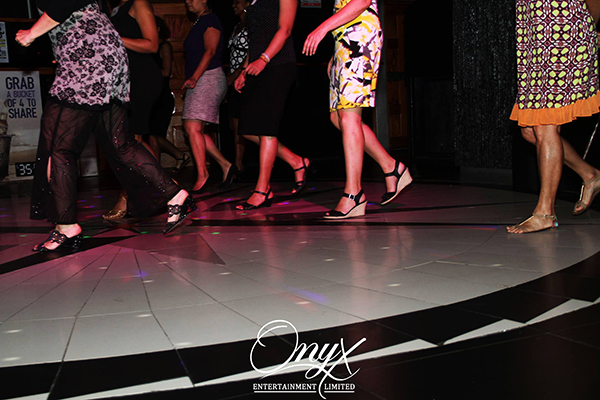 the EMBRACE!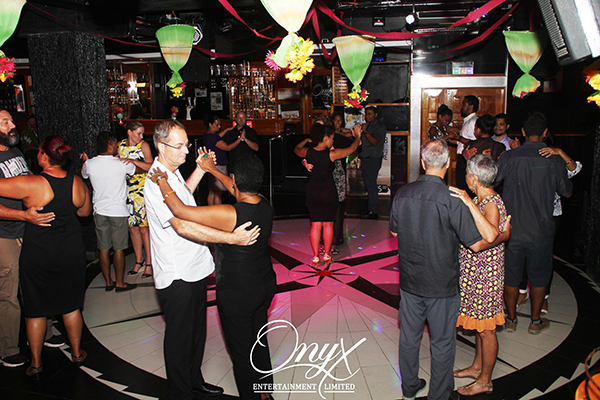 DANCE OF DIALOGUE
Couple executing dance vocabulary in the Embrace.
Etiquette Rules:)
Lead's Role, Follow always feel beautiful, safe & securel!
And it shows!
Lead feels the joy too!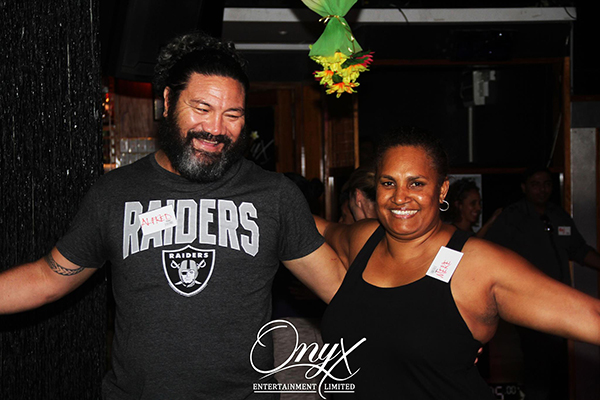 Practice Flow! Guest Dance Guide (FOLLOW) executing ..
DIANA'S LEAD Reverse Turn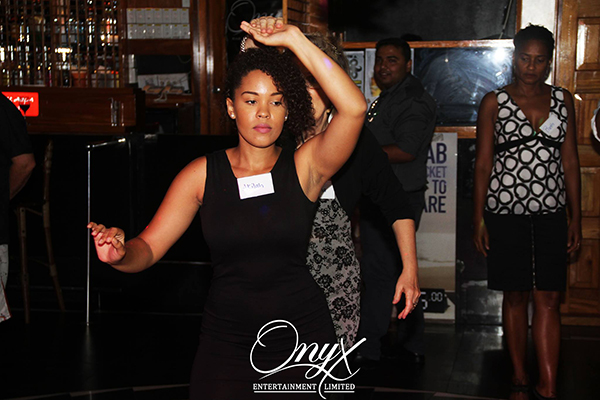 FOLLOW finishing Outside turn!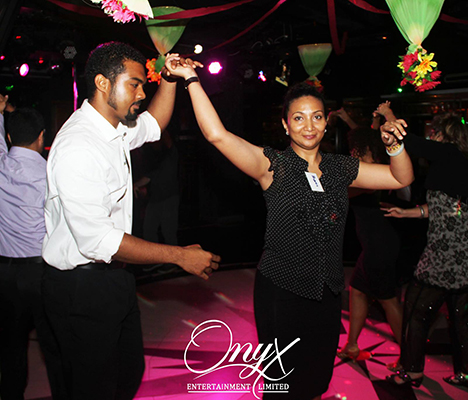 The Embrace preparing Turn! | CHANGE PARTNERS practice same!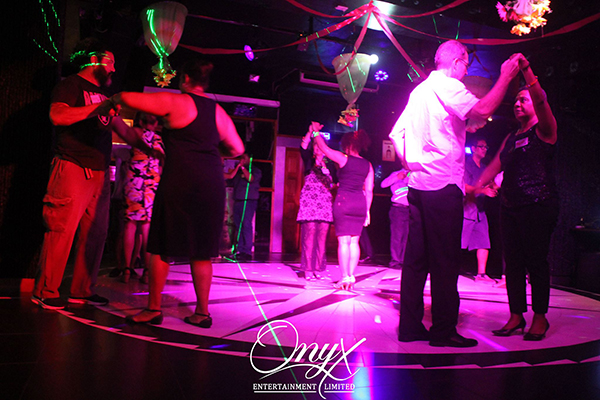 Follows Turns with more than one partner!!
Makes this Dance Guide's heart sing!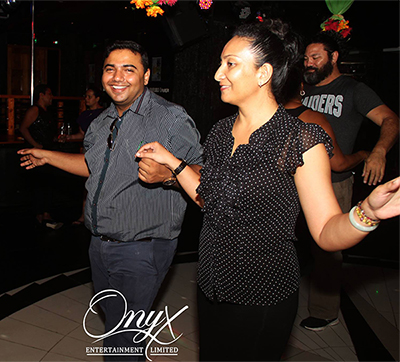 Yeah!! Every dancer made it through more than one Turn with both arms! More Joy, made it through the Turns with more than One Partner!! Makes this Dance Guide's heart sing!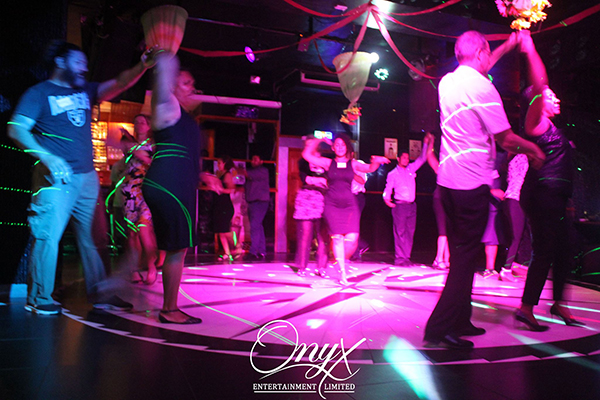 Social/ guided practicum after Lesson! Enjoy the video! Makes this Dance Guide's heart sing to see Fiji starting to remember how to Partner Dance!